Episodicals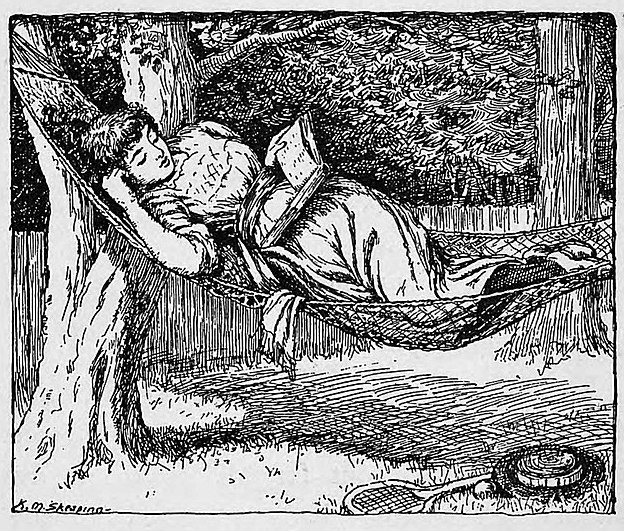 In the 1800's, magazines entertained thousands by publishing their authors' stories in sequential installments called serials. With each new issue of the magazine, a new chapter of the story was revealed. This more affordable form of publishing was created for the common man. Some of literature's greatest authors, like Alexandre Dumas, Wilkie Collins, Harriet Beecher Stowe, Charles Dickens, and Leo Tolstoy took advantage of this form of publishing. 
Today, this practice has all but died out, but we at Kosmeo are bringing it back in our Episodicals section. In this special place of our magazine, we will be publishing sequential chapters of larger stories from our contributing authors.
We hope you are delighted and entertained by the stories that we produce within this section. Be sure to return often for new chapters of established stories, as well as the exciting beginnings of new tales!
Our Episodicals