The Kosmeo Team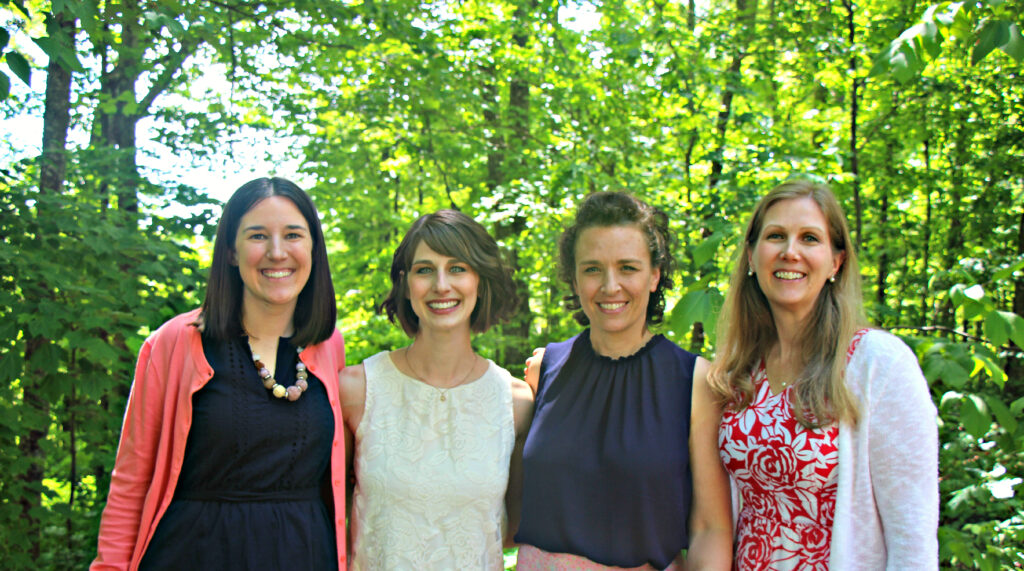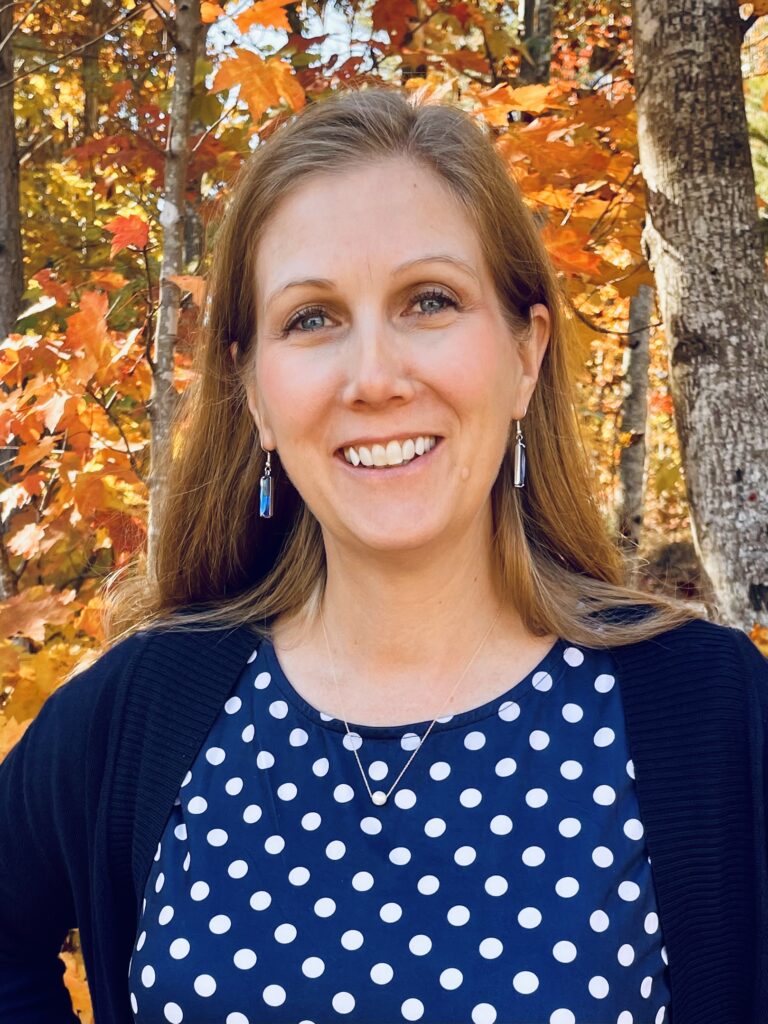 Jodi Hiser
Writer and Editor
Jodi Hiser is a Texan who turned up in Tennessee. She holds a bachelor's degree in elementary education from Texas Tech University. With the dawn of her first education class, Jodi became enamored with children's literature. The love of reading and writing a good story became a passion during her career as a teacher and then later as a homeschool mom. Jodi's greatest joys are her roles as wife to husband Matthew and mother to their six exuberant children. When she is not teaching her kids, Jodi works as a writer, musician, and women's ministry coordinator for her church. Jodi and her family have settled on a small homestead atop Signal Mountain, Tennessee. Her family loves to hike, travel, and read together.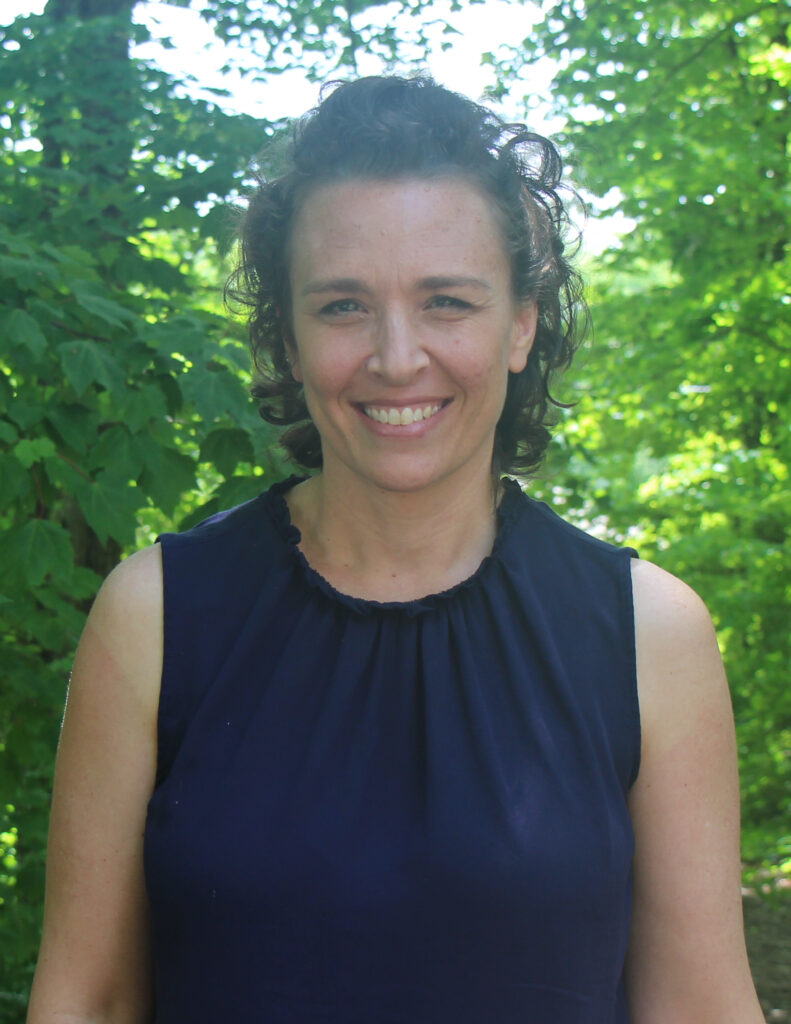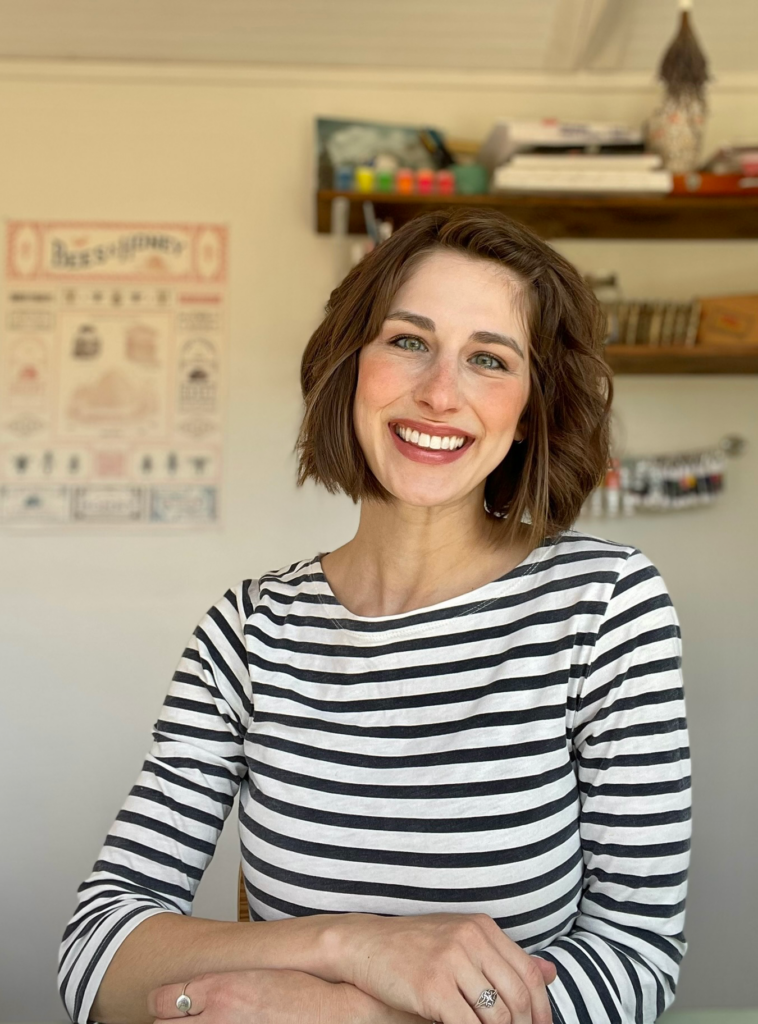 Chelsae Moore
Design Coordinator
In 2020, Chelsae Moore began dabbling in the vast world of digital art. Since most days she stays enraptured by the smiles of a toddler boy and baby girl, she has not gotten very far beyond dabbling. Though her background is in music performance, she has always had an appreciation for visual arts as well. In addition to experimenting with watercolor techniques and deepening her knowledge of art in the digital realm, Chelsae enjoys teaching flute lessons, participating with worship music at church, knitting, and searching for treasure at the local thrift shops. She resides on Signal Mountain in southern Tennessee with her husband Michael and their two precious children.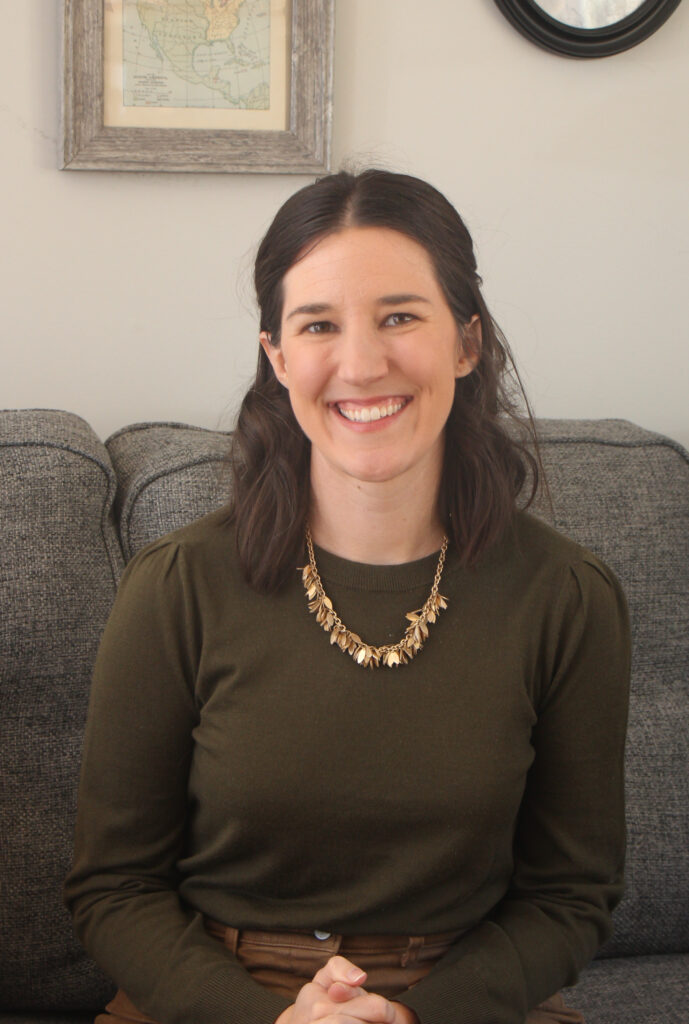 Emily Carpenter
Site Engineer
Emily grew up in the beautiful state of North Carolina. She moved to the Chattanooga area to attend Covenant College, where she obtained a degree in physics. While she originally intended to teach middle or high school students (and may still do this someday), the Lord redirected her steps in the direction of software engineering. Emily loves software because it combines problem solving with understanding people. She loves creating beautiful products that will delight her users, make their lives easier, and cause them to actually want to use technology.
Recently married, Emily enjoys spending time with her husband Jer. Together, they enjoy running, hiking, listening to all kinds of music, challenging others to board games, and hosting coffee events at their house.