By Sarah Law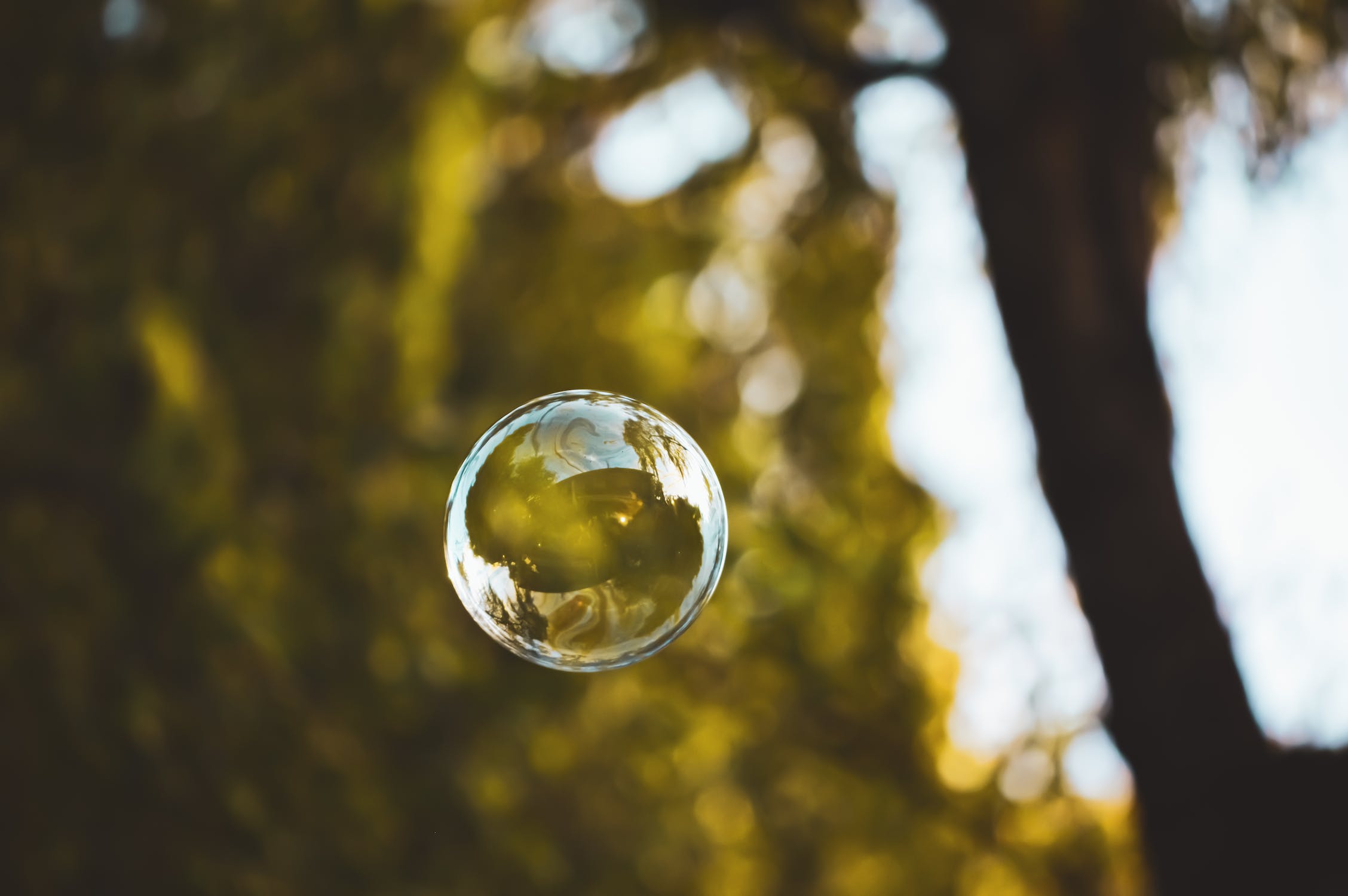 Each iridescent bubble is
suspended in the void,
as though blown from a jar
of liquid concentrate, through
some bright circle
at the centre of it all –
Whose breath flowed
from beyond the gauzy portal?
Each sphere is free,
flimsy and flammable,
catching the light of
the moon, the splendour
of a blazing sun. This
floating ball is all you are,
liable to burst,
becoming nothing
but that the breath
that launched the world
and set you gently in it
saves you
through the same bright word
that gave you form
and life for life.
About the Author
---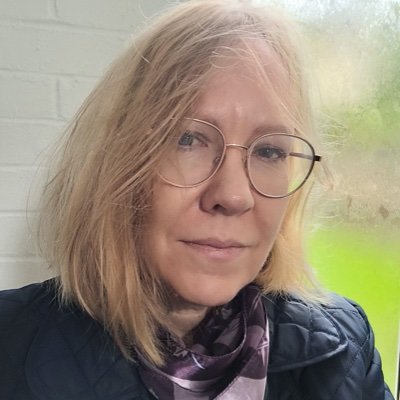 Sarah Law lives in Norwich in the UK, and is a university tutor, poet and writer. She edits the online journal Amethyst Review for new writing engaging with the sacred. Her novel about St Therese of Lisieux and her sisters, Sketches from a Sunlit Heaven,  was awarded a 2023 Illumination Book Awards silver medal.