By Kathryn Sadakierski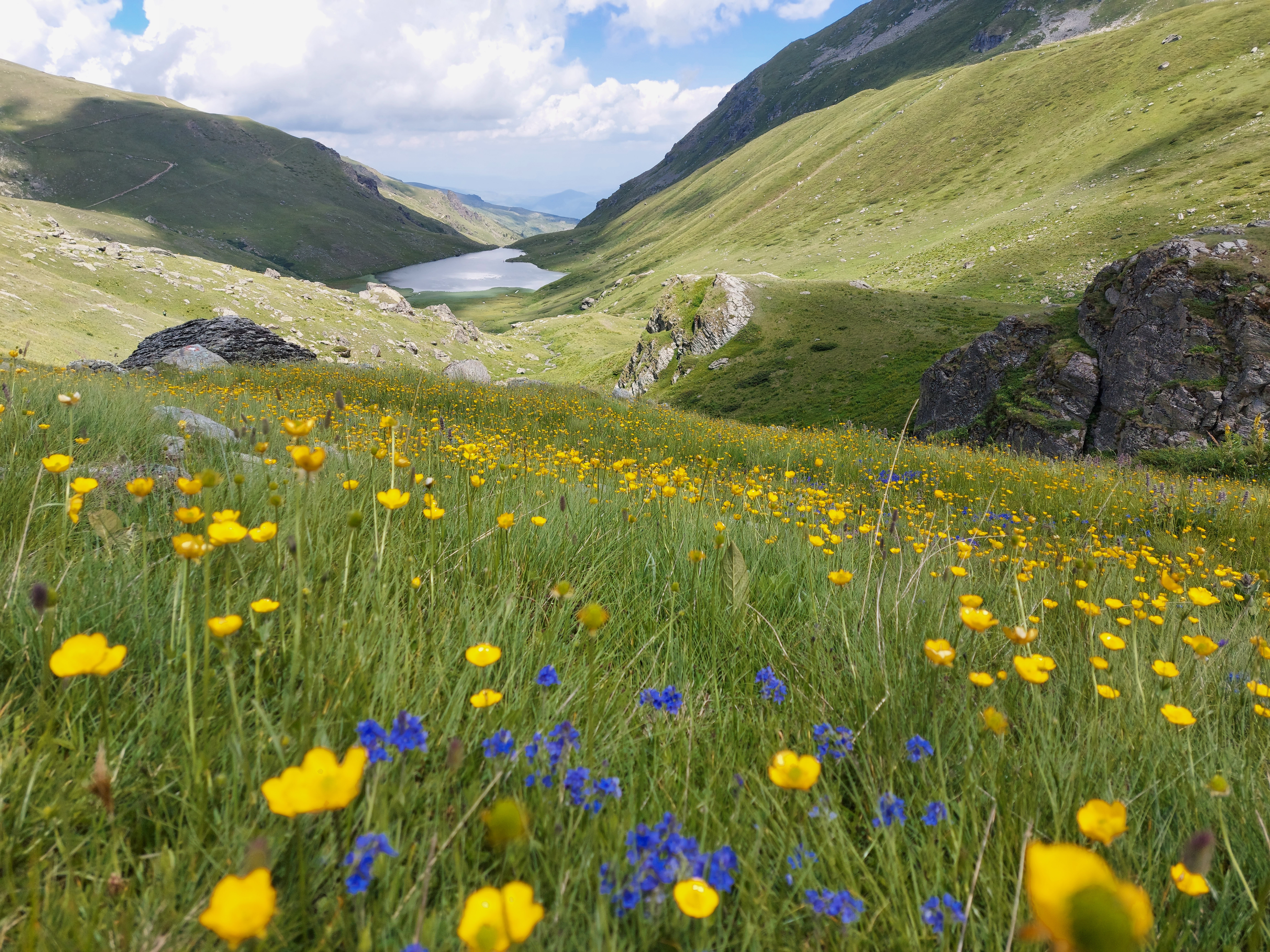 To look down so gently
At something so small,
To love what is broken, the bread and the heart,
To stitch every scar,
Is to see in all life
The sacred.
These crosses in the window,
Splintered memories carried,
These flowers we place on the table,
Buttercups in the meadow,
Clouds running through the sky
Like white-feathered chickens through the grass,
Everywhere the sun touches
An altar, blessed,
The benediction wind-whispered over all this land,
Everywhere a soul reaches
To another in empathy,
Giving grace, filling what is empty.
Nothing is more graceful
Than the hands that heal, linked, in sharing what sustains,
The smile that dances like light
Across the open face, and shines.
May we always be so fortunate
To see it all around us,
Through the lens of charity,
Knowing grace is threaded
Through every breath taken,
Given for free
By the One Who made us,
The One Who saved us,
The One Who gifted us
Such grace, clear through, like a water glass,
So pure, in eternal abundance.
About the Author
---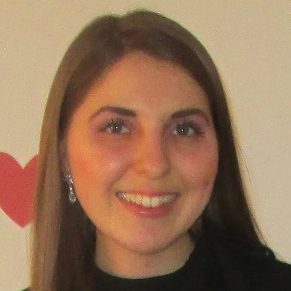 Kathryn Sadakierski is a Christian writer whose poems, essays, and reviews have appeared in anthologies, magazines, newspapers, and literary journals around the world, including Agape Review, Bez & Co., Christian Courier (Canada), Edge of Faith, Pure in Heart Stories, Spirit Fire Review, and elsewhere. Kathryn is passionate about sharing her love of God through her writing, with the goal of making a positive difference by instilling hope in others. She holds a B.A. and M.S. from Bay Path University.