By Christi Stills and Chelsae Moore
Childbearing is a great sacrifice for mothers and especially so for mothers who choose to carry a baby to full-term; even when chances of the baby's survival are not promising. This piece was composed in honor of a friend who chose to make that kind of sacrifice and in memory of a precious little girl who was given a single morning on this earth with her parents.
About the Musicians
---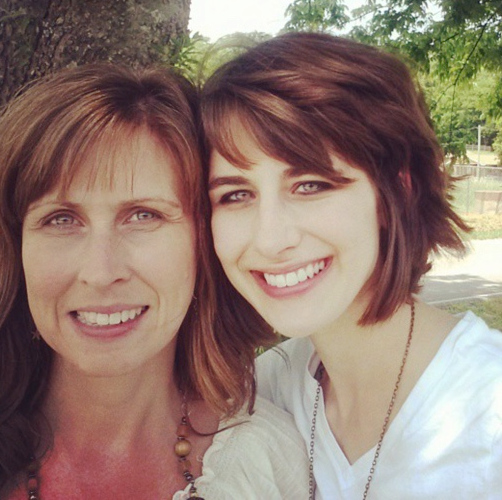 Christi and Chelsae are a mother-daughter team of composers and musicians. When Chelsae began playing flute at age nine, Christi started writing pieces for them to perform together, and they have continued to enjoy musical collaboration ever since! Christi is a piano teacher and composer hailing from the suburbs of Knoxville and Chelsae lives on Signal Mountain in southeast Tennessee where she teaches flute lessons and participates in the worship music at her church.
You can hear more of Christi's compositions on Spotify at: https://open.spotify.com/artist/1DQd9MXRThcsgsroznzmdU?si=qJYxMa6GT0uEcfFlrZiuSg