By Amirah David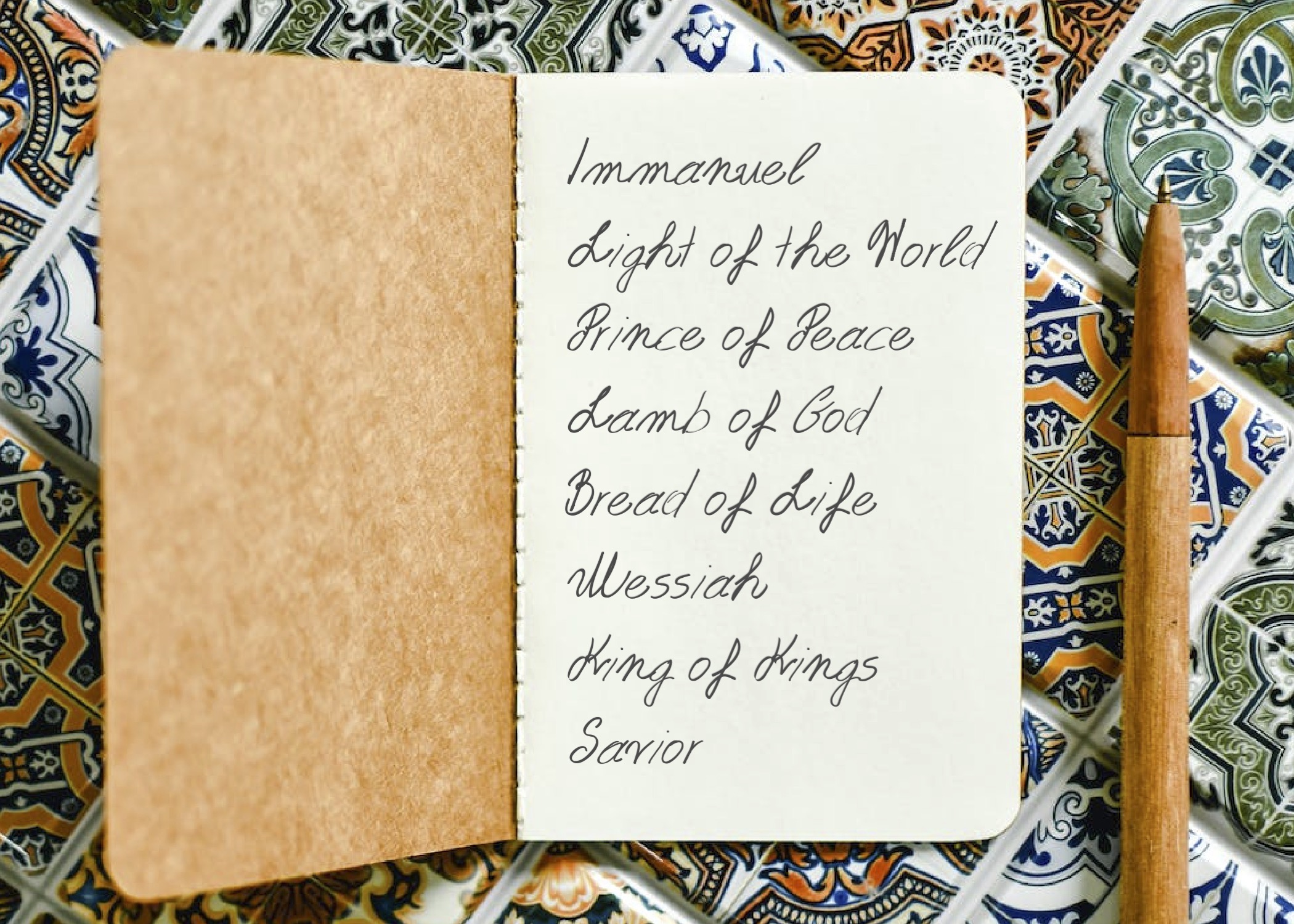 It is so Holy a thing
I have been afraid to write of it,
to declare it.
I speak it only when I pray,
or sing.
This name –
that demands a response.
A reckoning.
A reverence.
A noticing.
This name –
that people have:
fought against,
gone to war for,
bowed to,
spit on,
stood up for –
wrestled with,
swore by,
blasphemed,
and abhorred –
bumped up against,
forgotten,
or worshiped,
and adored –
wholly followed,
taken in vain,
mythicised,
or hallowed.
A name is full with identity,
position,
origin,
implication,
relation.
Points to what it means to know
you and me.
When I got married,
I took a new name –
declaring
separate things
now family –
grafting a new branch to a family tree.
My name tells of where I'm from,
who I'm with,
and what is to be.
But Your name…
speaks
eternity.
It is so holy a thing
that my mere mortal mouth and eyes
can only speak or see
a teaspoon of the open ocean
of Your poetry.
And here You are
the only
perfect
and holy –
coming down to offer us
the simplest,
soul-searching plea:
to take Your hand,
and Your gift,
become Your bride,
be adopted to be Your family –
to accept our dire need,
to get low so You can lift,
to graft our branch to Your vine,
trade our broken for Your divine,
to be the seed that You plant that must die
to become the unimaginable
tree.
And You, who ask all this,
You offer it – freely.
You forgive us all that has fallen short of holy –
which, if we could see,
we would live our lives on our knees.
And You,
Life,
did it first,
for me.
You died to make a way for us to live,
to love you, in – eternity.
Your name wraps around us,
Your grace abounds for us,
the very sound of it
will bring knees to the ground for it.
It can change us by leaps and bounds,
can take us from lost to found,
and when declared aloud,
some will hate it,
and turn around –
because it demands a choice,
because love and choice are soul mates,
and I choose to hear Your voice
and let my heart respond – like the birds.
It was always my fate
to cling to Your strength for us,
as I declare,
it is:
Jesus.
About the Author
---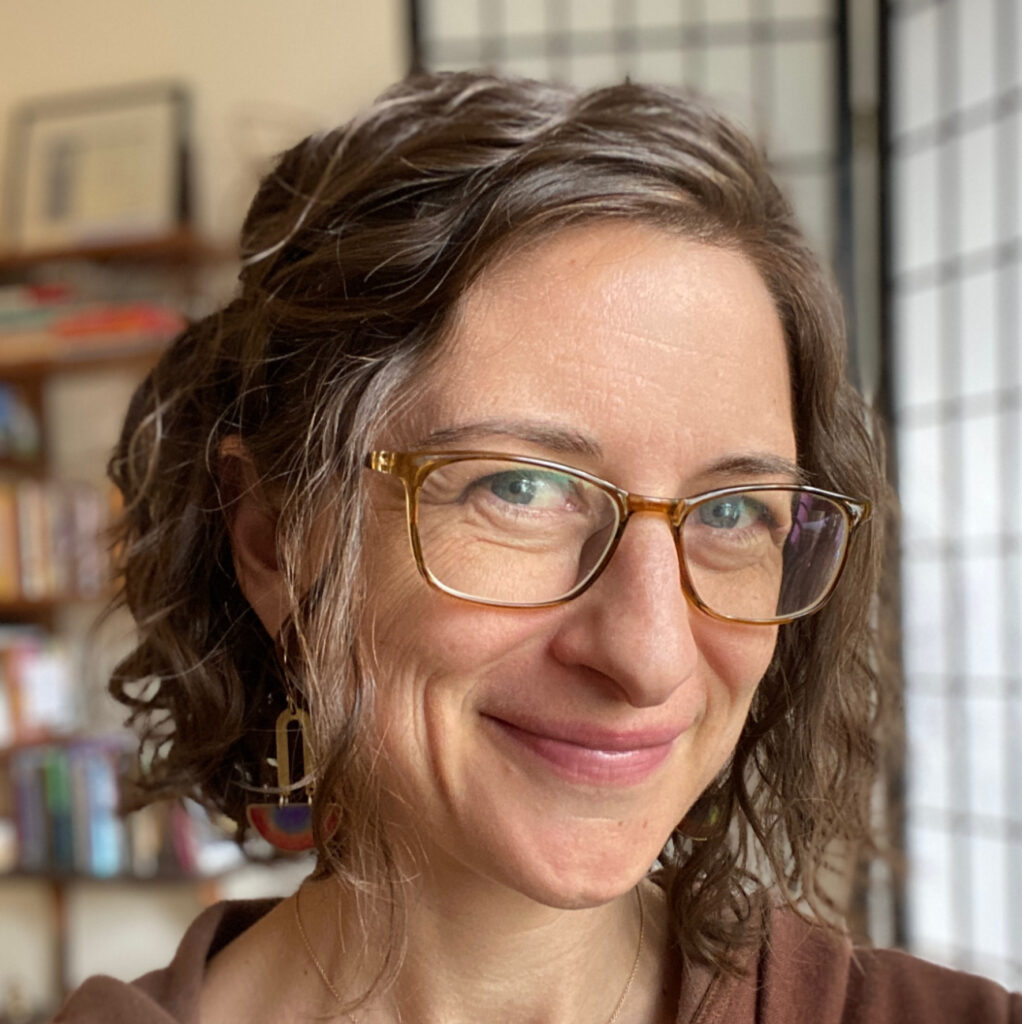 Amirah David is a mental health therapist and mother of two young children living in Ashland, OR.  Three years ago her life began anew when she found Christ through her search for meaning and hope in the suffering she witnesses on a daily basis.  Having always written poetry, she was unsettled to find her creative juice suddenly dried up, and she found herself drinking from God's firehose of wisdom and information for years before He gave her poetry back – but this time, for His kingdom.  These are poems from a larger collection of poetry with an apologetic focus – aimed at showing the stark difference between what the world has to offer and what Jesus has to offer.
Amirah David, MA, LPC, PMH-C
Licensed Professional Counselor
Perinatal Mental Health Certified
(541) 708-3566