By Kathryn Sadakierski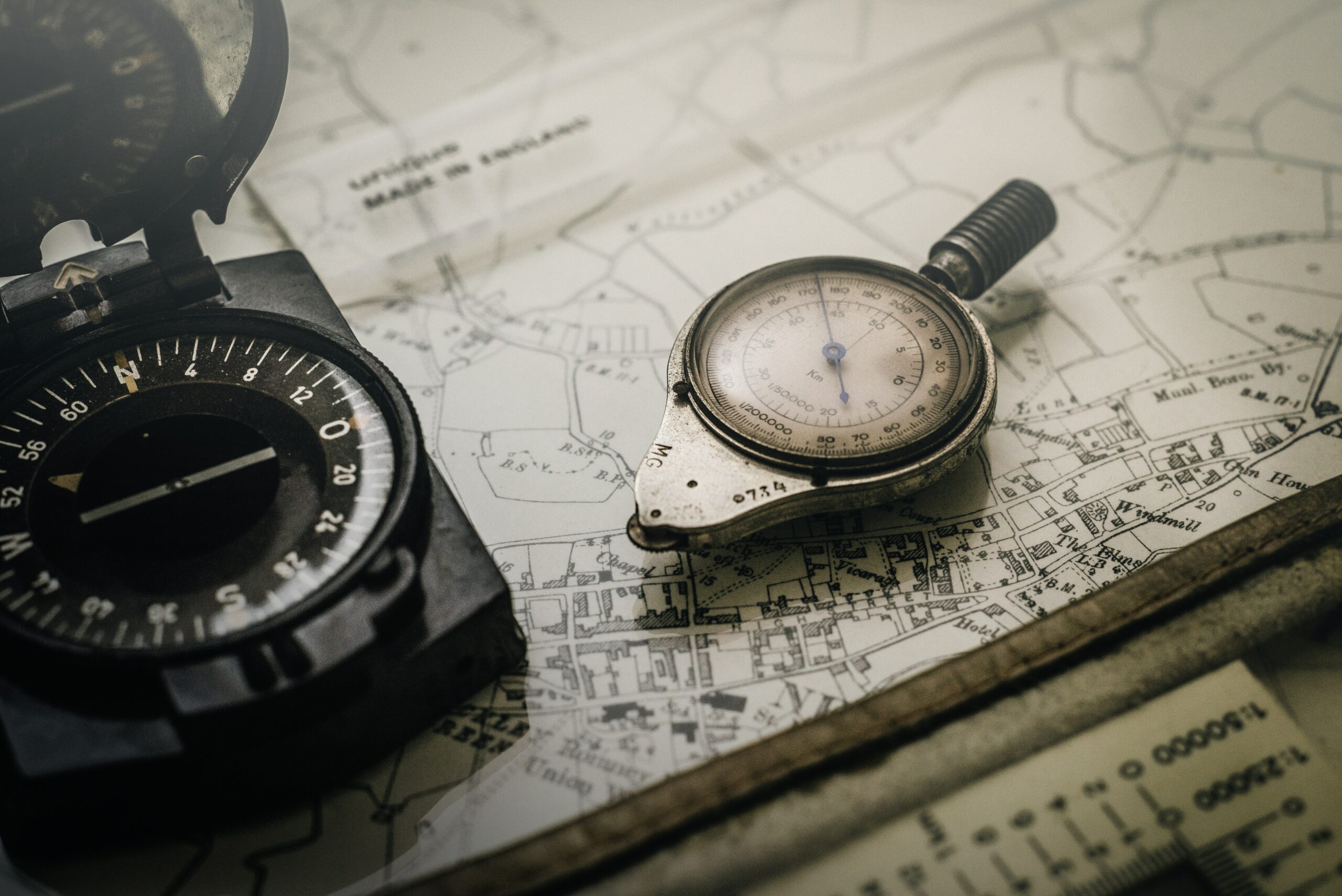 Charting the course
Of this new normal
Has not been easy.
An unprecedented time in history
Can feel labyrinthine,
Never knowing what would be
The right approach to take,
Still taking a step back
With every move made.
It is a complex balance
To stay safe
While being healthy
Also means being free.
Sometimes it feels like walking on eggshells,
Tiptoeing through this intricate maze,
Without a clear map,
Following new rules
As things continue to change
With each new sunrise.
So many posit their own theories,
All elbowing to tell us their version of the truth,
Jockeying to gain our belief.
When we're in this labyrinth,
We must trust our wits,
Having faith as our guide, seeing the light
To take the right way, the veil lifted from our eyes,
So when we emerge from this maze of uncertain days,
We'll be more whole, centered and grounded,
Unafraid,
Knowing what matters, and being stronger together,
With all of our paths connected,
Having been unified in this experience,
This labyrinth.
About the Author
---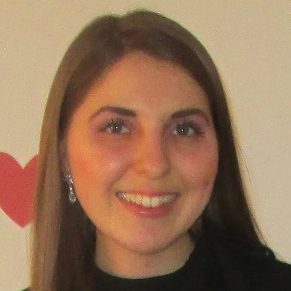 Kathryn Sadakierski is a Christian writer whose poems, essays, and reviews have appeared in anthologies, magazines, newspapers, and literary journals around the world, including Agape Review, Bez & Co., Christian Courier (Canada), Edge of Faith, Pure in Heart Stories, Spirit Fire Review, and elsewhere. Kathryn is passionate about sharing her love of God through her writing, with the goal of making a positive difference by instilling hope in others. She holds a B.A. and M.S. from Bay Path University.