By Lindsey Hawkins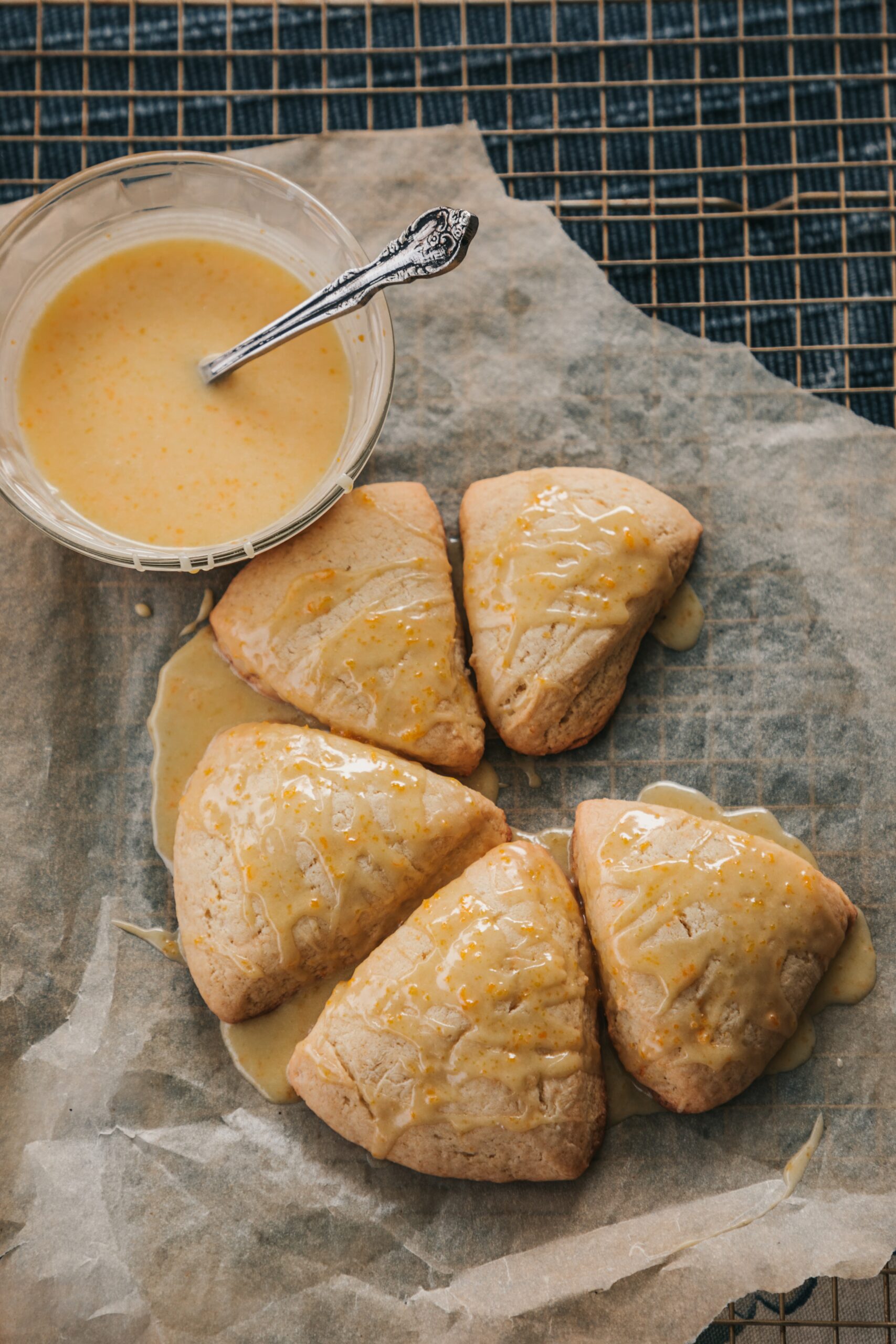 When I considered the idea of baking something related to the theme of Christmas and light, I immediately thought about orange. My mother always dries orange slices and hangs them in the windows during Christmas. Seeing the cold winter light filtered through the oranges gives a warmth and comfort to the season. Besides associating orange with actual light, I also thought of the part citrus plays when it comes to taste. Citrus always brightens and lifts the flavor of the food it's added to. It balances sweetness and gives depth. I chose scones because they are my go-to recipe for comfort pastries. They are easy to whip up, so I often make them to give to people.
While all of these ideas were forming, I also read the scripture passage multiple times and was struck by verse 26: "Now there was a man in Jerusalem, whose name was Simeon, and this man was righteous and devout, waiting for the consolation of Israel, and the Holy Spirit was upon him." The picture of Jesus as consolation stood out to me because that is exactly how light functions in our lives. Jesus is a "light for revelation," which brings such consolation to lost and weary souls. Whenever I make a batch of scones for someone, I hope that it conveys the affection and care I feel for them. Whenever we turn to Jesus, we certainly receive the consolation that the real light of the world is eager to give us.
Citrus Scones
(adapted from Smitten Kitchen)
2 cups all purpose flour
1 Tablespoon baking powder
3 Tablespoons sugar
½ teaspoon salt
5 Tablespoons cold unsalted butter
½ cup chopped walnuts
½ cup dried cranberries
Zest of 1 orange
1 cup heavy cream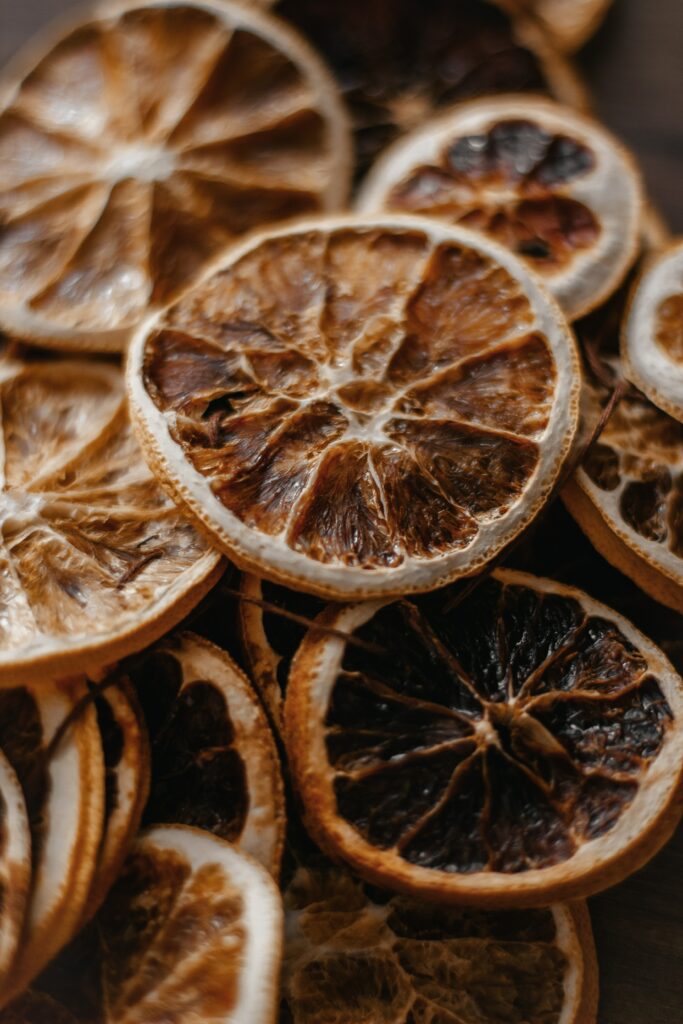 Directions:
~Preheat the oven to 425°
~Mix the flour, baking powder, sugar, and salt in a bowl.
~Cut the cold butter into ¼ inch cubes. Using your hands, rub the butter into the dry ingredients. You can also use a fork. You are looking for the butter to be roughly pea sized.
~Stir in the fillings
~Add the heavy cream and mix until it begins to form a dough.
~Transfer the dough and the un-incorporated bits onto the countertop and knead a few times just until it comes together
~Shape the dough into a circle about ¾ inch thick.
~Cut the dough into 8ths and place on a baking sheet lined with parchment paper.
~Brush the tops of the scones with heavy cream and top with raw sugar (optional step)
~Bake for 13-16 minutes until the tops are light brown (be sure to check the bottom of the scones to make sure the bottoms are not getting too done. You want a light brown color)
~Remove from the oven and let cool
Icing
2 cups powdered sugar
¼ cup orange juice
~Mix the orange juice into the powdered sugar and spoon over cooled scones. You can adjust the amount of orange juice depending on how thick or thin you like your icing.
About the Chef
---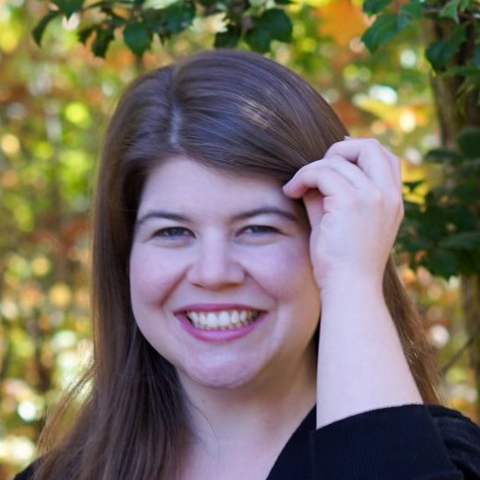 Lindsey Hawkins is a 4th grade teacher at SMCS. As a lover of food (especially baking), she spent a few years working in restaurant kitchens and as a baker. She still loves to bake when she can, but finds far more contentment in teaching. Lindsey enjoys spending time with her family (her loving parents and adventurous older brother), learning new facts about history, watching K-dramas, and playing with her poodle Roger.