By Seeds Family Worship
The following media is used with permission from Seeds Family Worship Ministry.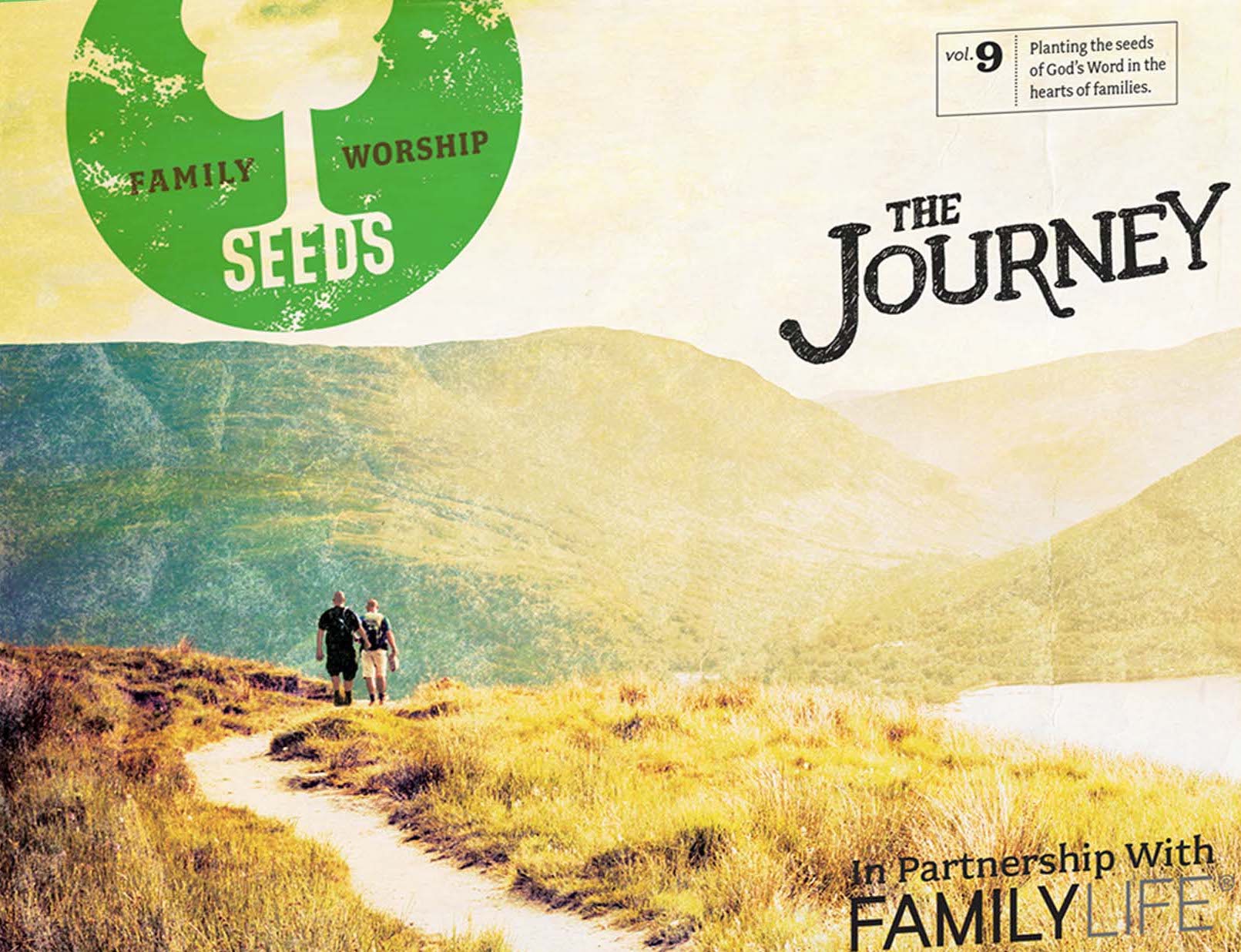 Note from the Editor: As women, we are called to love the Lord with our whole heart, soul, mind, and strength. This song reminds us that our chief end of glorifying God includes a reverent fear of our Lord and Savior, our Creator who made us and sustains us. It is because of Him that our hearts have been transformed. And out of that transformation, we gratefully hear and follow His Word.

About the Creators
---
Seeds Family Worship is a team of missionary families who are musicians, songwriters, bloggers, and entrepreneurs passionate about spreading the gospel through music and worship! Their team is on a mission to see God's Word planted in the hearts of kids and families all over the world.
To learn more about the mission and ministry of Seeds Family Worship, you may visit their site at: https://www.seedsfamilyworship.com/