by Madison Moore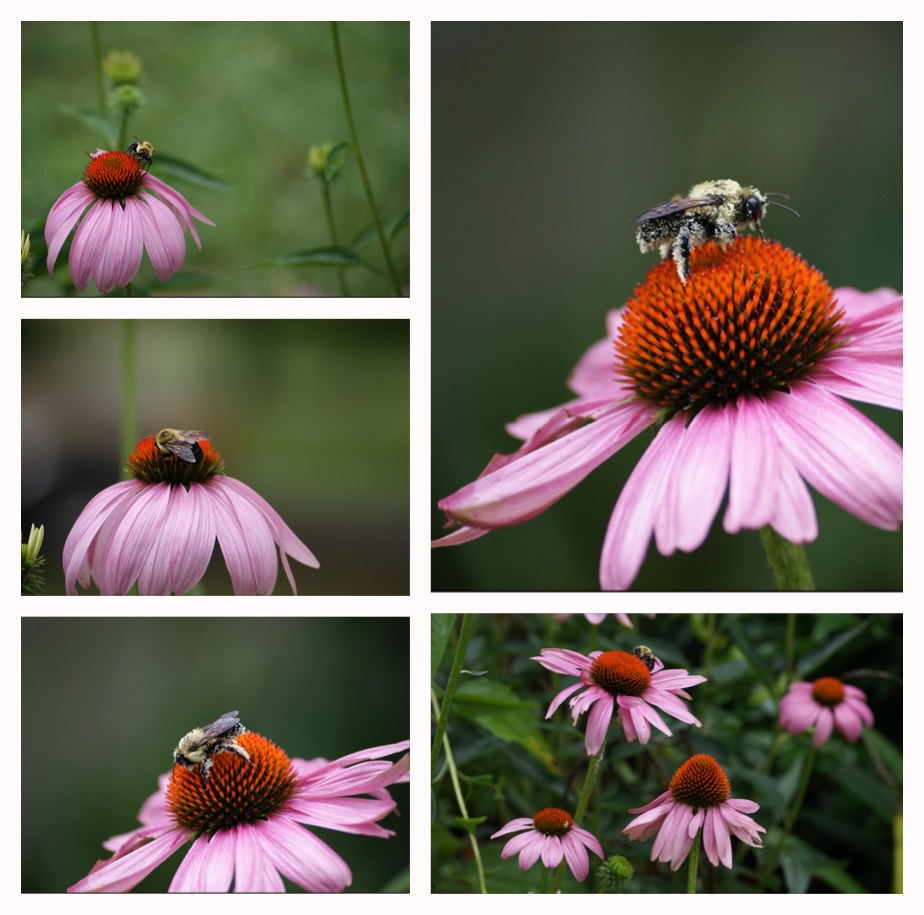 Transformation is evident in nature: the barrenness of winter gives way to the bloom of spring, the caterpillar completes his metamorphosis and emerges as a butterfly, and God uses the honeybee to work the flowers' nectar into a tasty treat. Take a look around you and give thanks for God's transformative work in nature. Be assured that if you belong to God, He is performing his transformative work in you as well.
"We do not lose heart. Though our outer self is wasting away, our inner self is being renewed day by day. For this light momentary affliction is preparing for us an eternal weight of glory beyond all comparison, as we look not to the things that are seen but to the things that are unseen. For the things that are seen are transient, but the things that are unseen are eternal."
(2 Cor. 4:17–18)
About the Photographer
---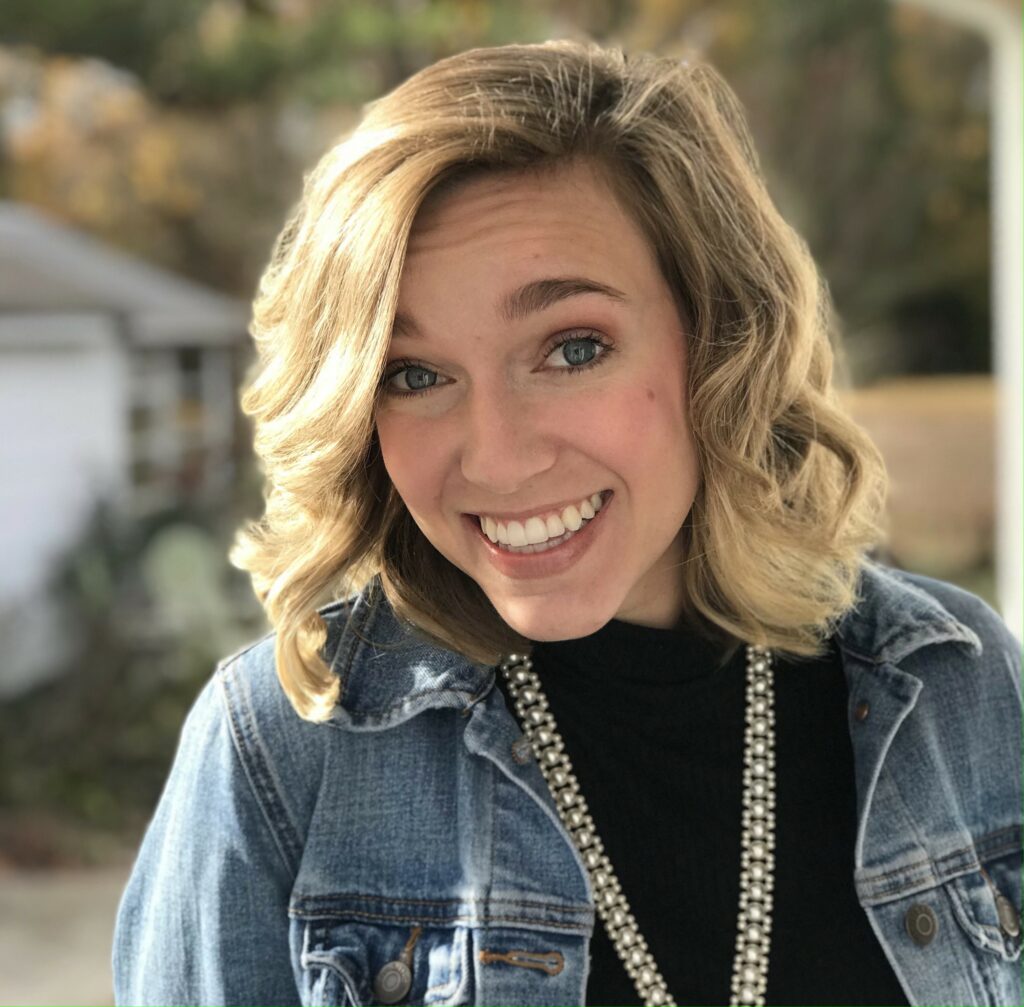 Madison Moore has a love for all things green and gorgeous, and especially enjoys capturing some of the good gifts of our Creator through her camera lens. Madison is engaged to a lad from Northern Ireland and is otherwise fond of a good "cuppa", a good soundtrack, and her fine collection of nieces and nephews.