by Jenna Badeker of Wild Harbors
When left to my own devices, I listen to the critic who lives in my head. She is very observant of my flaws and convincing in her judgment. But when I lift my eyes and look for a Savior from this line of thinking, my life is transformed. Jesus rescues me with what my Father thinks about me, with His forgiveness and grace, and He fights my battles alongside me.
About the Musician
---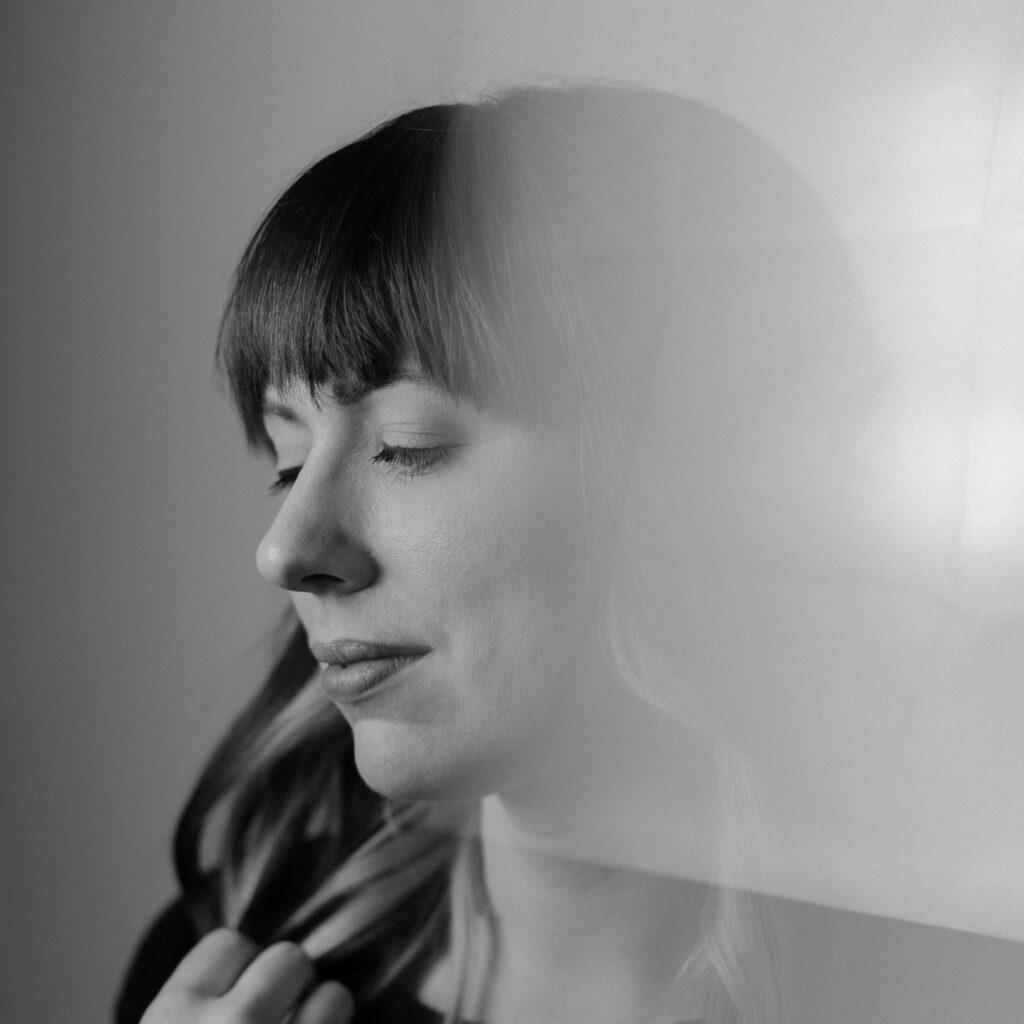 Jenna Badeker is a singer-songwriter in Nashville, TN, where she plays with her husband Chris in the band Wild Harbors. Formed in 2017, the alternative pop outfit creates gutsy, lyric-driven songs laced with intricate vocal harmonies. Confronted with the knowledge that each person is given one short life to live, they put their previous careers aside to step into the adventure of music and invite other people to live their own adventures. Discover more on Jenna Badeker and Wild Harbors at: www.wildharbors.com.